MAIN2
(AS PART OF PESTA RAYA 2017)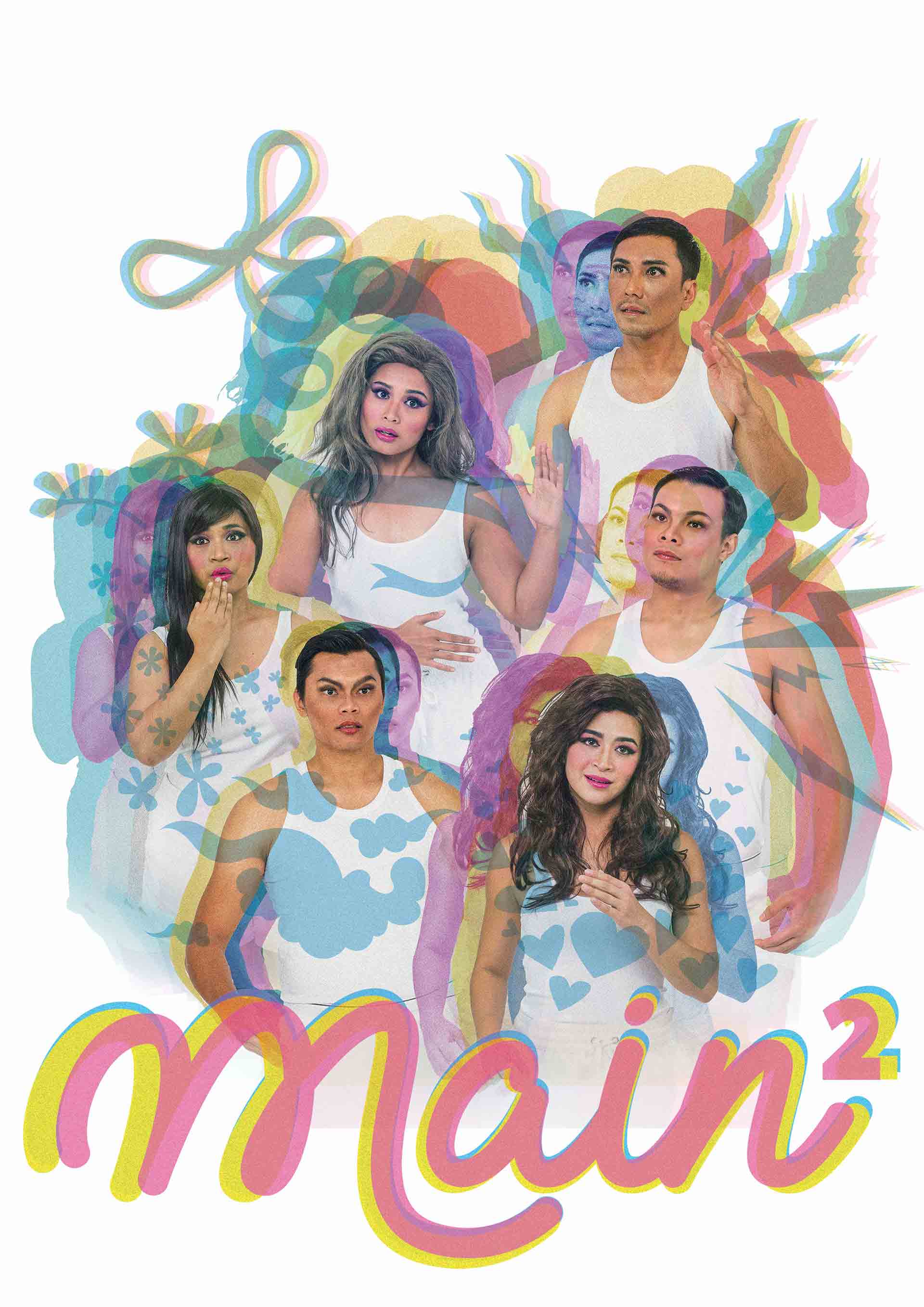 The lives of six pained characters are interwoven together, each checkered by cycles of abuse—physical, emotional and psychological—and rocked by violence, self-inflicted and otherwise. This includes sobering episodes of incest, domestic abuse, lifelong drug abuse and sexual violence. Underlying this is a deep, simple yearning for happiness and love that they share.

Main² was commissioned by Esplanade for the very first Pesta Raya – Malay Festival of Arts in 2002, and was the first Malay language play to be staged at the arts centre. Written by Aidli 'Alin' Mosbit, it is a warts-and-all portrayal of the Malay community and its social strata, framed by the concept of main, literally meaning "the games we play".

This new staging is directed by Aidli 'Alin' Mosbit, and features a new cast made up of Al-Matin Yatim, Farez Najid, Farhana M Noor, Hatta Said, Munah Bagharib and Suhaili Safari. Bear witness as each character find themselves in "transit" after lifelong games of chasing happiness.
Dates & Times:
20 – 23 July 2017
Thursday – Sunday
Thur – Sun: 8pm
Sat – Sun: 3pm
Duration: 1hr 40mins (No Intermission)
Venue: Esplanade Theatre Studio
Performed in Malay with English Subtitles.
Contains some mature content. Recommended for 16 years and above.